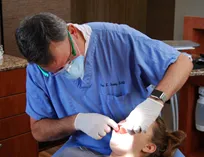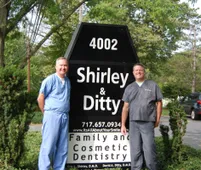 Welcome to Our Practice
REOPENED WITH SPECIAL COVID-19 PROCEDURES IN PLACE
Drs. Shirley & Ditty specializes in family and cosmetic dentistry. We focus on creating beautiful smiles while maintaining your dental health. Our experienced and friendly staff takes great pride in keeping your smile beautiful. We are dedicated to providing you with the highest quality of dental care, using durable, high-quality materials and technology. You can trust your dental health to us. "It's all about your smile!"
Our goal is to deliver dentistry and maintain optimal oral health for our patients in the most comfortable and convenient manner possible. We are always looking for ways to improve your experience, so feel free to provide us feedback. Your suggestions are appreciated and the greatest compliment you can give is to refer your family and friends to our practice.
We welcome new patients and referrals!